Sadly, the last remaining example of the Cornish salt fish industry, The Pilchard Works has now closed. They supplied an Italian customer for over 120 years!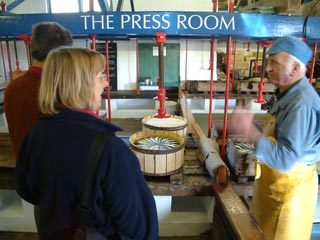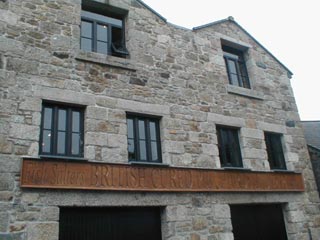 Remember, you can order fresh fish from this morning's market at Newlyn
by contacting http://www.fishdirect.co.uk
Fish direct also provide a range of salt fish products to order.